Before you start mapping, it's important to assess things like community participation, safely, tool usages, and long term data maintenance. We know you can't wait to dive in, but first consider:
Privacy:
Should this area be mapped in a public facing way? Despite your best intentions, it is important to consider if and how spatial information can be used against the community you would like to map. Many communities world-wide are accustomed to having detailed public maps of their area. However, even having the absolute minimal information made public can be dangerous for some communities. Other communities may be comfortable with some information being made public but not all. Although you will never get a full consensus from every community member, it is important to consider this at all stages of your work.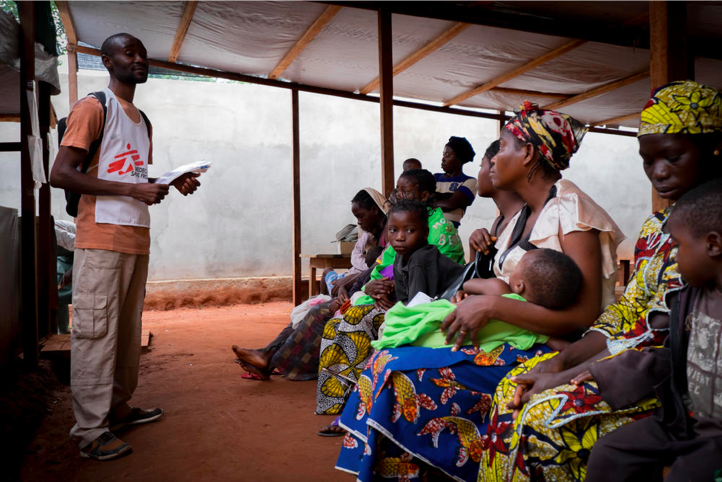 Physical Safety:
During data collection, people sometimes get caught up in the mapping and forget about what's going on in their surroundings. Keep your safety in mind and consider the following:
Be aware of your surroundings! Don't keep your eyes glued to your clipboard or phone.
Some areas may be more dangerous than others. Consider when and where mappers will be welcome in certain areas. [A.] If possible, consider having a community escort and consulting a local to find out where unsafe locations are. [B.] Make sure your mappers can quickly explain your project to community members if asked. [C.] Is your organization branding known in the community? If so, make sure your mappers are easily identified as part of your group with visible logos etc.
Keep a list of all your mappers, where they are going, and their contact information. If someone gets lost, you'll need to know how to find them! [A.] The buddy system is always encouraged. [B.] Can your mappers get in touch with the project organizers while out and about in the community? If there isn't cell service in the area, consider walkie talkies. [C.] Encourage your mappers to pack external batteries as mapping can drain a phone quickly! [D.] Plan to check on each group at least a couple times a day if out for long periods.
Can some of your electronic equipment be left in the office? Don't make yourself more of a target for theft than necessary.
How will your mappers get to their project site? If leaving them behind, consider having a safe meeting spot preassigned in case they need somewhere to pause while waiting for you to get them.
Do your mappers have enough food/water for the day?
Do your mappers have sun / cold / rain protection?
If you are conducting a survey while on the road, always get another person to drive who is solely focussed on driving.
Who will contribute:
Are there already mappers in the area? Have you reached out and included them in your work? Are you from this community? If not, who will be your local partner(s)? How will you tell the community about your work? OSM Flyers
Priority:
What is of priority to you, what is of priority to your community? Are you the right person to speak on the topic? Are you prepared to talk about what you are doing?
Scale:
Do you just want to go on a map walk in your street? Do you want to collect just one type of feature? Are you looking to plan the mapping of a whole town?
Data maintenance:
What do you want to capture, how do you want to capture this, how long will this data be accurate? What's your plan for keeping it up to date? Do you have helpers?